ABOUT 29 OUTDOOR GEAR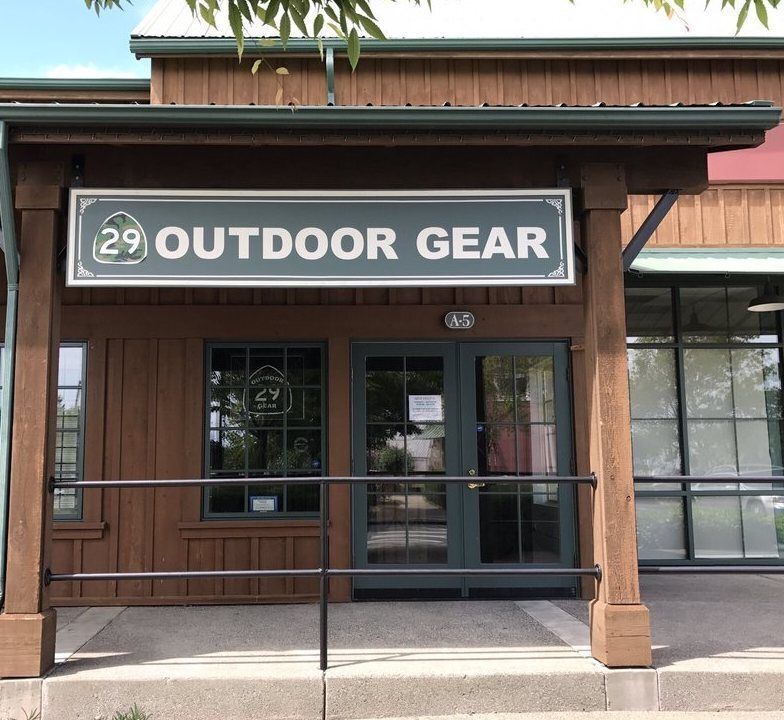 Founded in 2014, 29 Outdoor Gear in American Canyon is owned by local resident, Jerry Kunzman.   "I have shopped and purchased many firearms and related items at most of the gun shops in the bay area in the last 30 years," said Kunzman.  "I wanted to open a gun shop that is inviting, friendly, and has a knowledgeable staff."

They also want to provide the customers with an un-rushed and relaxed environment.  "We are a pet and family friendly shop.  We will take the time to help you with anything you need, from choosing the firearm that's best for you, to custom builds, and appraisals," Kunzman commented.

While not an attorney, Kunzman makes it his business to stay abreast of the latest and rather complex California gun laws.  "Obviously we can't give legal advice.  However, I like to read the actual laws themselves so I can best inform our customers.  Too many people come in with misinformation whether it be from the anti-gun lobby, pro-gun lobby, friends, or even other gun shops," Kunzman says.

There are several gunsmiths on staff to handle even the most complex of needs; as well as a cadre of instructors for the various training classes.